[Go back]
Advanced Scientific Visual Communication (ChE 3460)
Spring 2016
This fast-paced course will train students to produce professional scientific visual work, suitable for publications, presentations, and communicating to the public. Advanced topics, such as 3D modeling & animation, handling and visualizing large datasets, interactive displays, and 3D printing will be covered. The course will emphasize the importance of producing high quality artwork in scientific communication. Please bring a laptop and mouse to class (and a keyboard is helpful too).
Specific skills taught:

3D modeling, animation, and rendering using Blender
Regular, photorealistic, and nonphotorealistic (NPR) rendering
2D layout and compositing using Inkscape
Python programming for data handling
Presentations (advanced)

Course information

Wednesday, 2:00-4:20PM
938 Benedum Hall
Prof. Wilmer's office hours: To be determined

Software tools you will need (besides Powerpoint, these are all free and open source): Supplemental reference material:
There are no expensive textbooks for this course. There are thousands of great (and free) online tutorials, and I will list them here as the course proceeds when needed.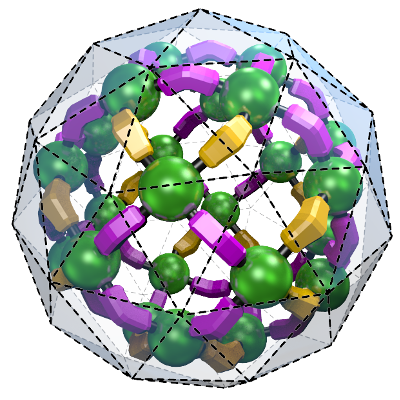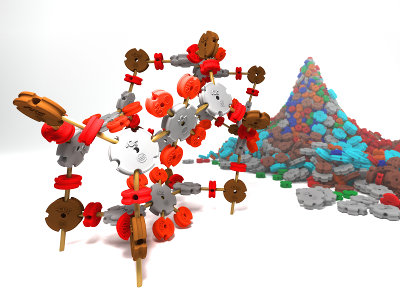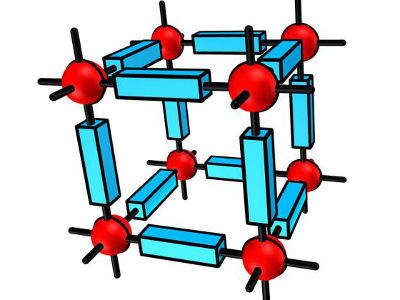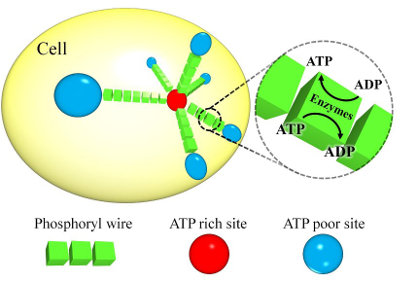 ---
Scientific Grant Proposals
In this course, you pretend that you are helping to create and present a high stakes (i.e., multimillion $$) scientific grant proposal. You can choose from one of the following for grant proposals to work on during the course:
Assignments
Cover Art (not assigned yet)
Movie Project (not assigned yet)
Presentation (not assigned yet)