[Go back]
Taking Products to Market (ChE 314)
Fall 2016
This course is designed to introduce chemical engineering undergraduates to product design concepts, with particular relevance to so-called 'chemical" products. By the end of the semester, it is expected that student groups will demonstrate the ability to create a viable product concept based on interaction with appropriate customer segments and successfully pitch the concept in a professional manner.
Course information
Monday/Wednesday/Friday, 12:00-12:50PM
309 Benedum Hall
Prof. Wilmer's office hours: Tuesdays 4-5pm, Wednesdays 1-2pm
Companies founded by people you may know:
Feel free to send suggestions and I will add them...
Assignments/Forms/Reading Material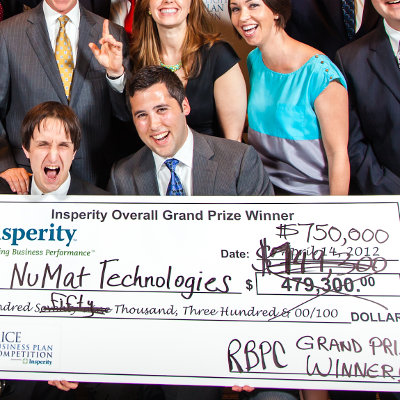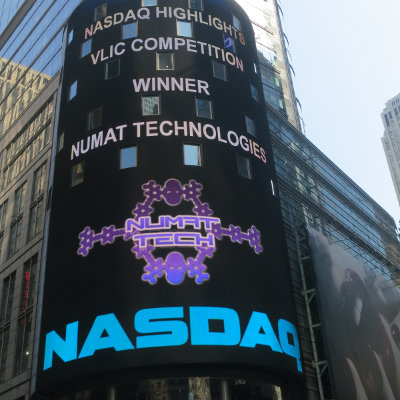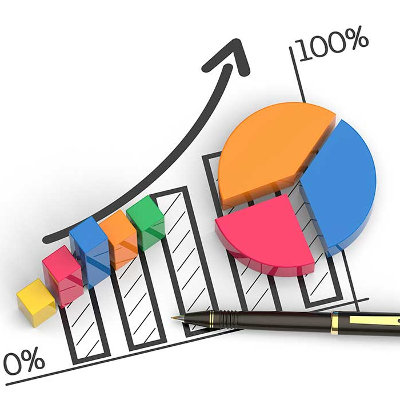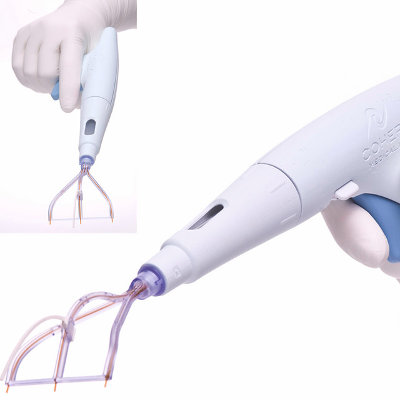 ---